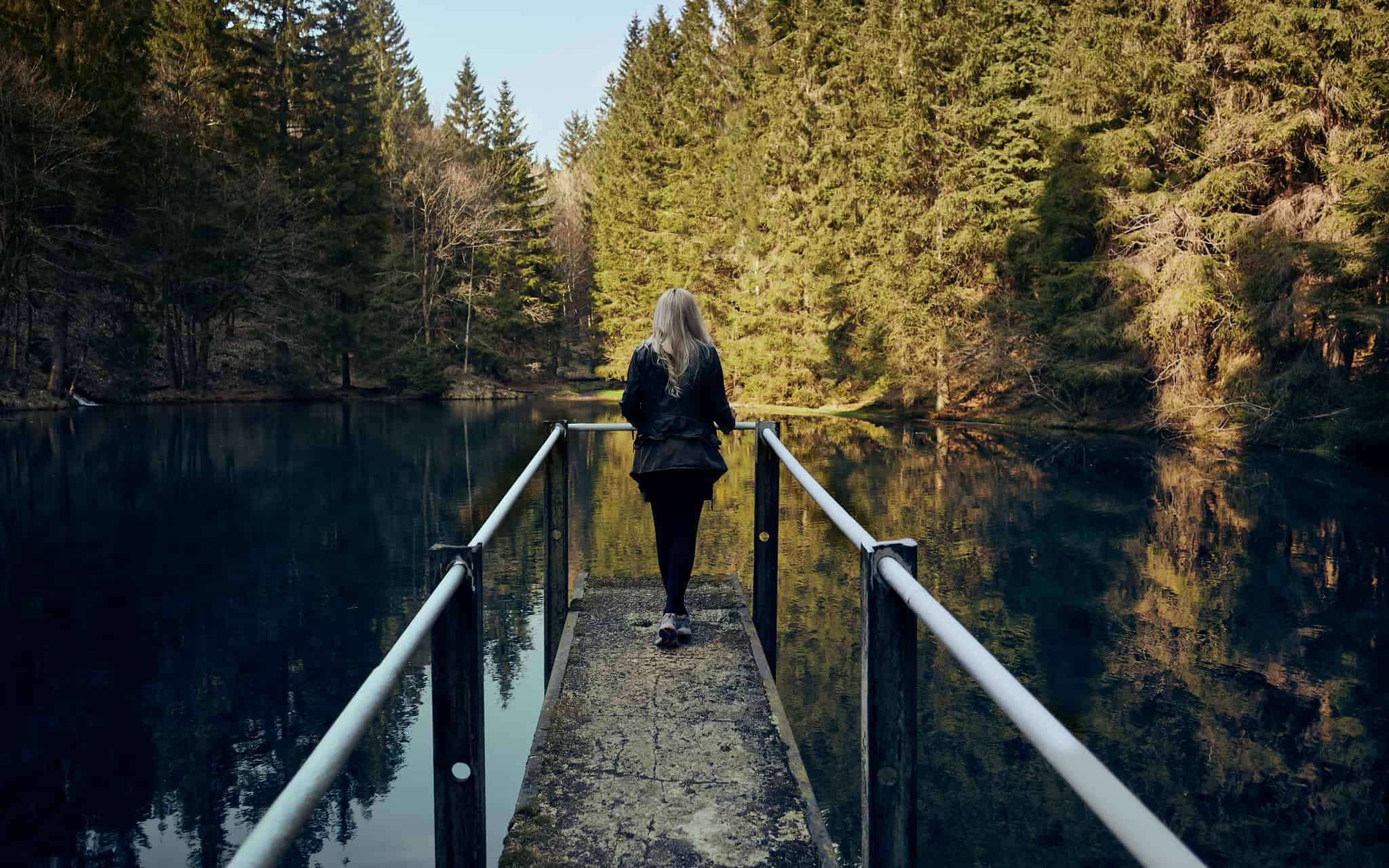 CABIN IN THE WOODS
The Thuringian Forest can be as moody as somewhere seen on the big screen or in movies. On our latest trip we explore a little nice lake & place near Oberhof called the "PFANNTALSTEICH". There are several images around the internet which often shoot in winter and looked quite promising. As we arrived it was just not the spectacular as we hoped. But nice. (I'll guess in winter it just looks the best anyway.) We took some images in the evening sun, which turned out quite well and got this mood you know from movies like "CABIN IN THE WOODS" or similar style.
We also decided to film some sequences to illustrate the images later with a little mood clip.
We ended up with this result. Switch to Fullscreen and turn your speakers up loud. ENJOY!
The clip was filmed with the iPhone 6s, a anamorphic lens, a external micro and a gimbal to stabilize the footage.
Se the detailed specs below.
CAMERA: iPhone 6s
AERIAL: DJi Mavic Pro
GIMBAL: FREEFLY MOVI
CUT + GRADING: FCPX
LENS: Moondog Anamorphic lens
SOUND-RECORDING: RODE VIDEOMICRO